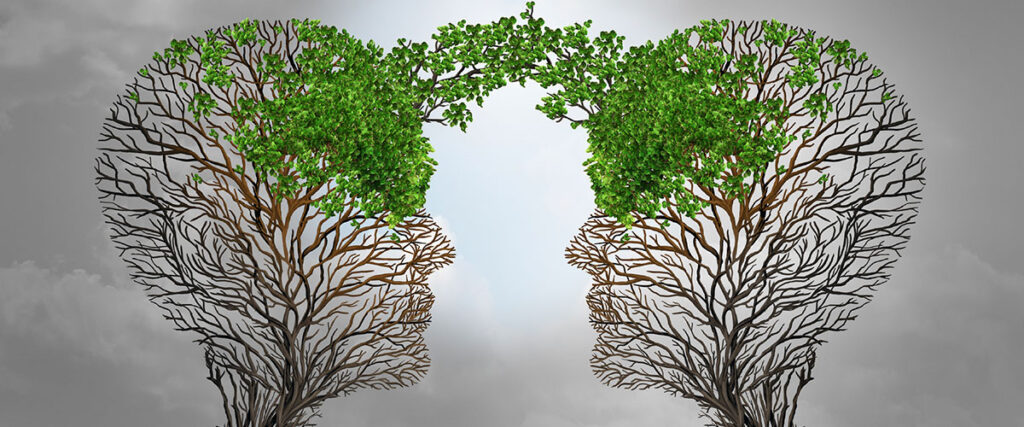 Building an audience of international life science influencers and generating compelling content to hold their attention is challenging for any individual or industry. In a world awash with so many choices of what to read and where to get information, it is hard to stand out, regardless of whether your entity is a country or a region, or a company large or small, old or new.
On these frontt, BELS has achieved some meaningful milestones.
We've created a community of British-educated life scientists working abroad—unique and substantial in many respects (power, influence, size, geography and corporate dispersion)
We've built an audience of international life science influencers, decision makers, strategists and scientists who a passion to solve health problems and make an impact on society, have an affinity for the UK, an interest in the UK health & life sciences, and a degree of altruism.
BELS has successfully attracted and held their interest and attention, which has allowed us to strengthen their connections to the UK health & life sciences.
We inform the community of developments across the UK and its health & life science sector related to research, government initiatives, companies (large and small, new and old), medical charities, universities, regulatory bodies, etc.
We help them feel better about collaborating with and investing in the UK health & life sciences.
Our key USP is the unique community we have built along with the trust, recognition and attention we have earned over time. Though our community is indeed relatively significant in number, the key attribute is its outstanding quality and its growing interest in the UK health & life sciences.
The UK is massively in need of economic growth. As government can only do so much, it is incumbent upon UK industry to grow the nation's wealth.  At a time when international connections to investors, advisers, talent, customers, collaborators, etc. are needed to fuel growth, a mechanism such as BELS can be a vital cog in our national arsenal.
Growth is primarily going to come from the UK's success on the global stage.  While the life science talent emanating from UK universities will continue to be mined to meet the demand for such talent globally, BELS is a veritable 'golden goose' via which the UK can derive ongoing economic benefit from them.  Connect with us!
Nigel Gaymond ngaymond@BELSconnector.org