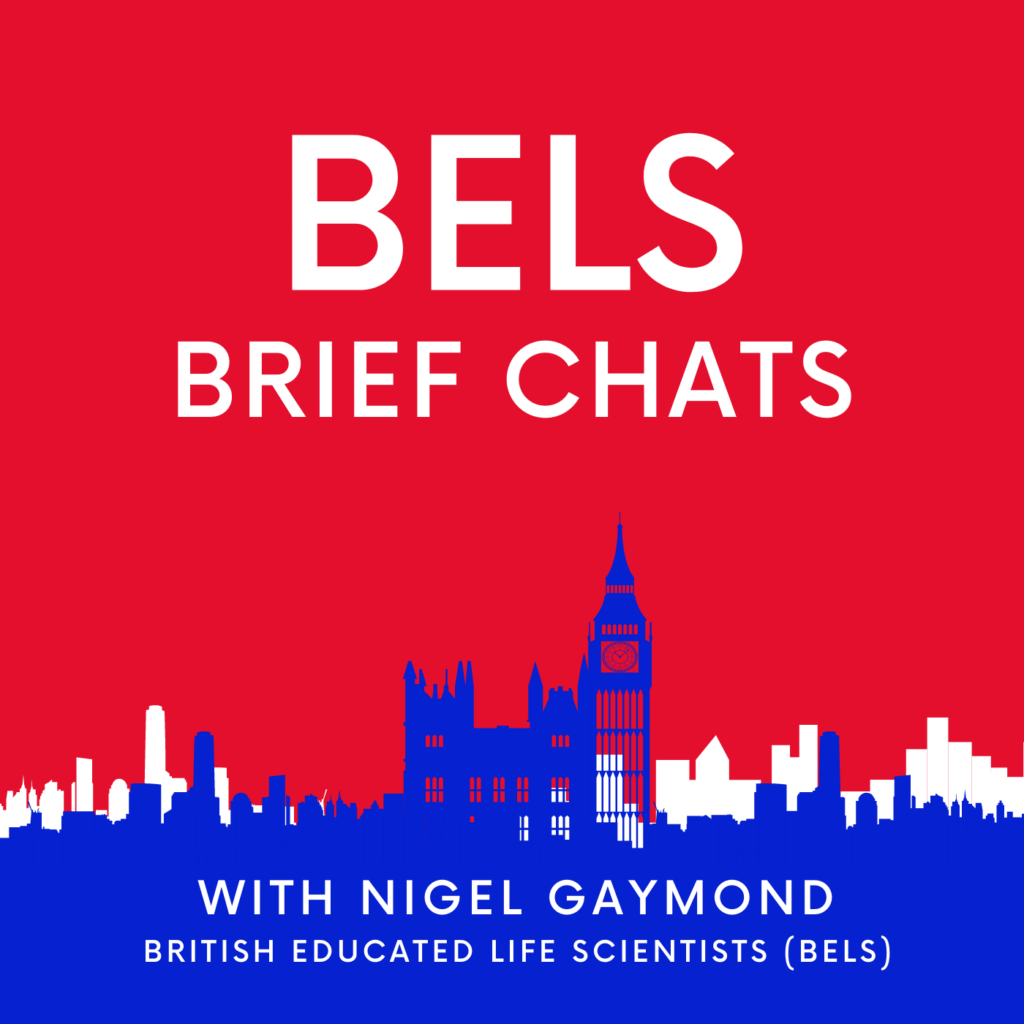 BELS Brief Chats podcast features conversations with BELS Founder Nigel Gaymond and British-educated life science leaders sharing insights on topics impacting progress in science, healthcare, economics, and enterprise.
Episodes will include interviews with luminaries from the BELS community and leaders from the UK health and life sciences arena, panel discussions on hot topics, and spotlights on some cutting-edge UK organizations.
Participants comment on their professional journeys, offer perspectives informed by their unique experiences, discuss opportunities and challenges facing the sector, and contribute global views on the life sciences.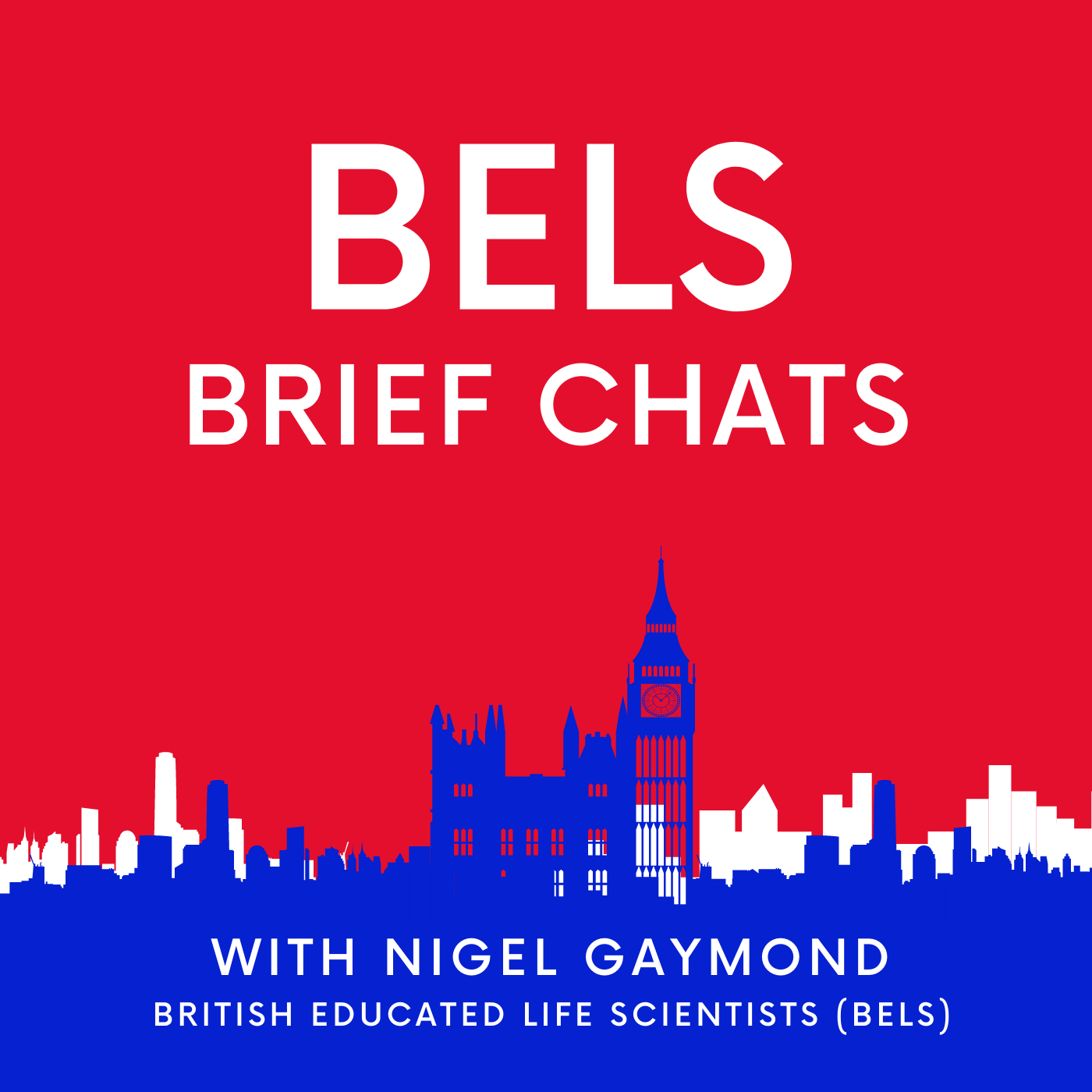 BELS Brief Chats podcast
Nigel Gaymond
BELS Brief Chats podcast features interviews with members of the BELS community (British Educated Life Scientists around the globe) and leaders from the UK health and life sciences arena, panel discussions on hot topics impacting the life sciences, and spotlights on cutting-edge organizations