Welcome to BELS, a powerful global network created to drive a step-change in commerce and collaboration along with progress for patients by tapping into the influence, reach and collective spirit of 3000+ British-educated leaders working in the health and life sciences abroad. We are strengthening connections between the BELS community and this significant UK sector.
THIS WEBSITE IS UNDER RECONSTRUCTION.
PLEASE CHECK BACK SOON FOR A BETTER EXPERIENCE & TO JOIN BELS. TO DISCUSS MEMBERSHIP IN THE MEANTIME, PLEASE CONTACT NIGEL GAYMOND 
BELS serves as a portal both into the UK health and life science sector and out to other global health and life science markets, providing insights, intelligence, introductions and interactions.
The BELS List contains a powerhouse of 3,000 gifted British expatriates and other overseas alumni of UK universities working at over 1,300 organisations throughout the health and life science sector in 43 countries outside the UK.  The influence of these executives, researchers, clinicians, academics and investors is considerable. They play formidable roles in pharma, biotech, medtech and medicine throughout the world, occupying over 1,000 board seats, holding more than 500 c-suite positions.
The BELS team curates news of the UK health & life sciences to keep members apprised of developments throughout the year.
We maintain trusted relationships with members of the BELS community, enabling dialog and international collaboration.
Importantly, we access members appropriately and sparingly, which is critical as the majority hold leadership positions within their global organisations.
We offer business development support to emerging and established companies and to regional and academic ecosystems–connections into and out of the UK; advice on market entry and expansion; business planning, pitches and coaching; market research; connections to partners, customers and collaborators; access to talent, expertise and services.
We serve as point of contact, responding to requests for connections, information and services.
The BELS List is not shared — both to protect BELS members from being inundated with approaches and to exert a level of quality control over interactions. Your contact details will never be shared without your expressed permission.  For further details, please see BELS Terms & Conditions.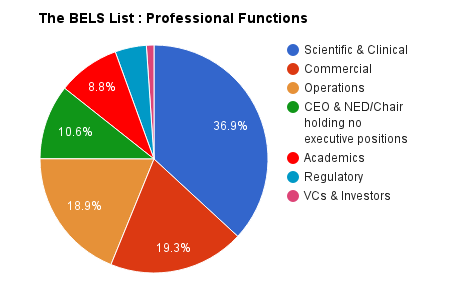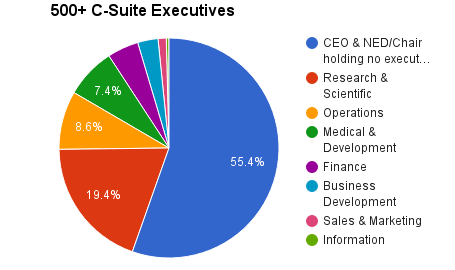 Sparking International Collaboration
BELS encourages and enables this extraordinary talent base to strengthen connections with each other and the UK health and life sciences to mutually benefit themselves, their organisations, and this important sector globally.
BELS brings the UK health & life sciences sector to you–keeping you current on developments with pertinent, succinct UK news and analysis. We work to better equip you to consider ways in which the UK health & life sciences can play a key role in your organisation's strategy. And we facilitate your uptake of opportunities on your own terms. We also assist UK organisations seeking to strengthen connections to organisations in other global markets.
"The UK is a sweet spot: large and connected enough to be world leading in research and innovation, but small enough to be very well internally-networked — with the NHS as a key inherent connector."  Tim Clackson, President of R&D & CSO – Ariad Pharmaceuticals, US
---
Share this: