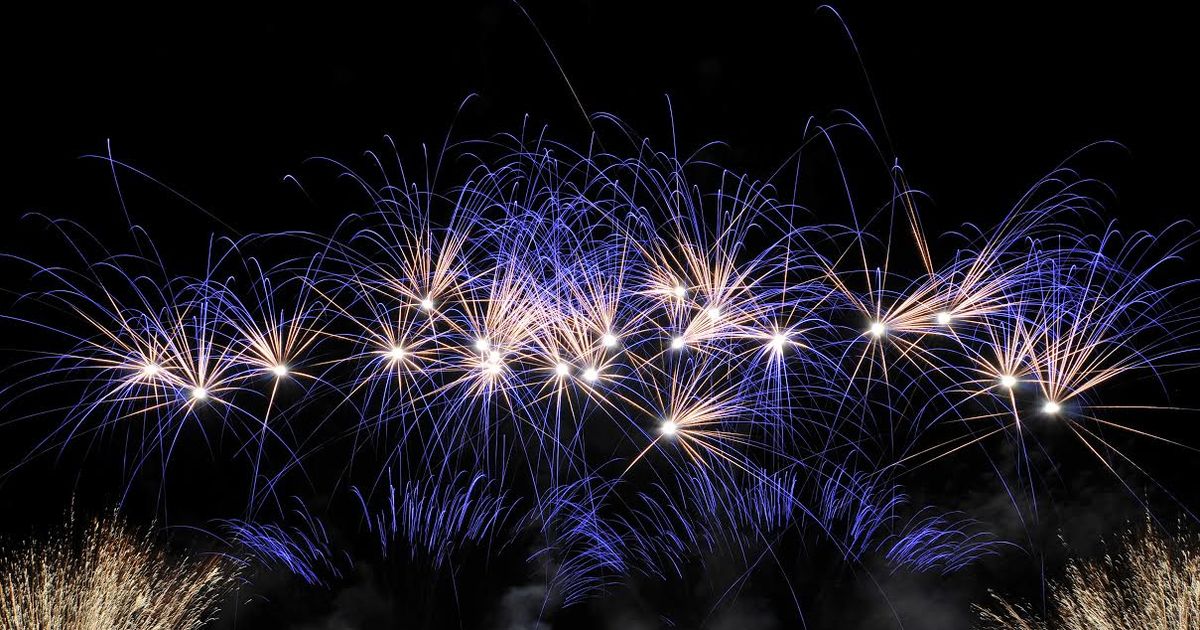 Sparking connections  ▪  Encouraging collaboration  ▪  Accelerating innovation
The success of British-educated life scientists reflects well on the UK. Equally, the strength of the UK health and life sciences reflects well on them. BELS works to strengthen connections between British-educated life scientists around the world and this critical UK sector.
BELS Vision
We know our most talented British-educated life scientists working abroad and they know us. They feel well connected to the UK life sciences, and they want to stay engaged throughout their careers.
BELS Mission
BELS builds and nurtures an active, strategic, global community of British-educated life science leaders to mutually benefit them, their organisations, and the health and life sciences sector in the UK and globally.
BELS Aims
Encourage, equip and enable British-educated life scientists around the world to be more aware of the UK life sciences sector
Galvanize BELS community members to play more active roles in the UK health and life sciences
Boost international collaboration, commerce, strategic partnerships, inward investment, exports, jobs and investor attention
Expand the UK's global presence in the health and life sciences; strengthen its global reputation, reach, interests and impact
Serve as a portal into the UK health and life science sector and out to other international health and life science markets
Celebrate the depth and breadth of talent and achievements of British-educated life scientists
Encourage interested members of our community to consider returning to the UK, on a full- or part-time basis
Provide a mechanism that enables BELS community members to give back to the UK
BELS Serves as a Connector
BELS is equipped to fast track connections to this treasure trove of UK health and life science assets for our Members.  We are plugged into the UK scene and able to make high-level introductions. 
Our health and life science ecosystem is complex and teeming with activity across the country. To keep BELS Members better connected to it, in addition to making introductions, we curate and disseminate UK-focused news of the sector by emailing BELS Brief Clips, posting occasional blogs, and adding refreshers to this website.
BELS is a very attractive concept. I think many expats feel they can provide a bridgehead to the UK at many levels but lack an organization through which they can contribute.
Dr Geoffrey Cox, Principal, Beacon Street Advisers, Boston, Massachusetts

Britain gave me a great education I would have struggled to afford in America. The US then gave me great opportunities I would have struggled to find in the UK. In every one of these I have found myself working alongside other Brits with similar experiences. Hopefully, by working together through BELS we can help our counterparts back in the UK create more of these opportunities on home soil.
Dr Vincent Miles, Partner of Abingworth Management, Waltham, Massachusetts
BELS relies on membership fees and Affiliate/Partner support to achieve our vision, mission and aims.